Ruston TA 1750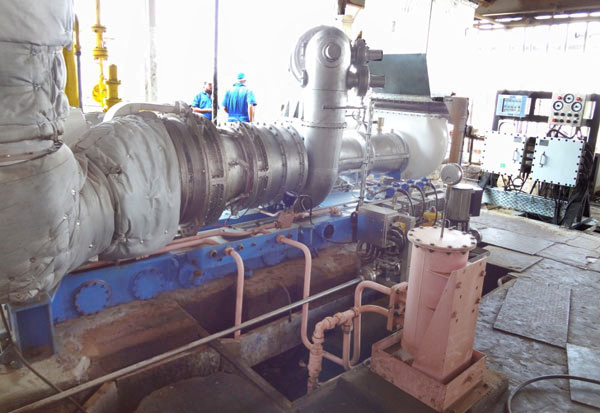 Systems and components
Gas Turbine Control Systems including:

Speed control
Ignition control
Start up
Load control
Fuel metering skid
Lube oil system
Gas starting system
Ruston TA1750 full control system upgrade
Together with the BP Group, HEINZMANN UK has installed ATEX-certified control systems on Ruston TA 1750 gas turbines. The PLC based original mechanical control system, which was prone to faults, is being replaced with a cutting-edge digital system.
The HEINZMANN UK systems take over the control of the gas turbine unit, including speed control, ignition control, start-up and load control. The solution also includes gas fuel metering skid, lube oil system and gas starting system as the complete turn key solution in the turbine retrofit project.